Kenya Imagine
24 Apr 2019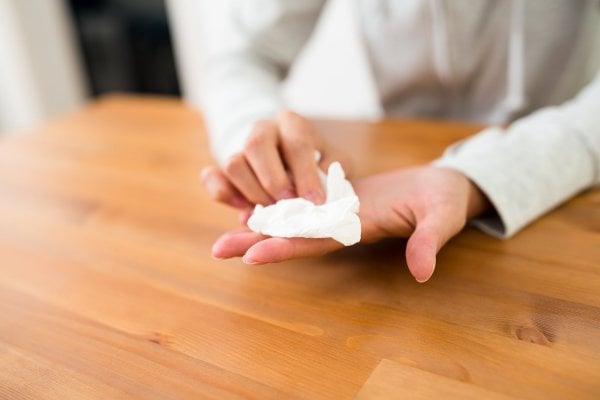 It doesn´t matter where you live. You can have your home in Africa, Europe, America, Asia or elsewhere and still be affected by hyperhidrosis. The more common name for this problem is excessive sweating and it can occur all over your body. When armpits are affected you can most often hide it, but when you get soggy and wet hands there is no way to hide it. You simply have to get a remedy of some sort. But how to get rid of sweaty hands? There are some options available which includes both home remedies and more clinical solutions. No matter where these problems occur, they actually can be fixed. Both short term and more permanent. 
Which one works best?
This is very individual. Some get great results by using zinc powders, baby powder or even chalk while others see no change at all using the same methods. They can use a more "hands on" method which includes electric current run through the parts of the body that are affected by hyperhidrosis. There should not be any shame in having this, but it can of course cause some discomfort. Especially in social engagements. Having the problem solved is often easily done, and will also fix it permanently. So, if you are a person with this syndrome, don´t hesitate talking to a dermatologist who can help you.